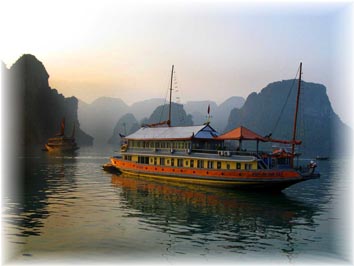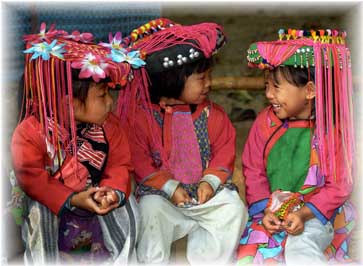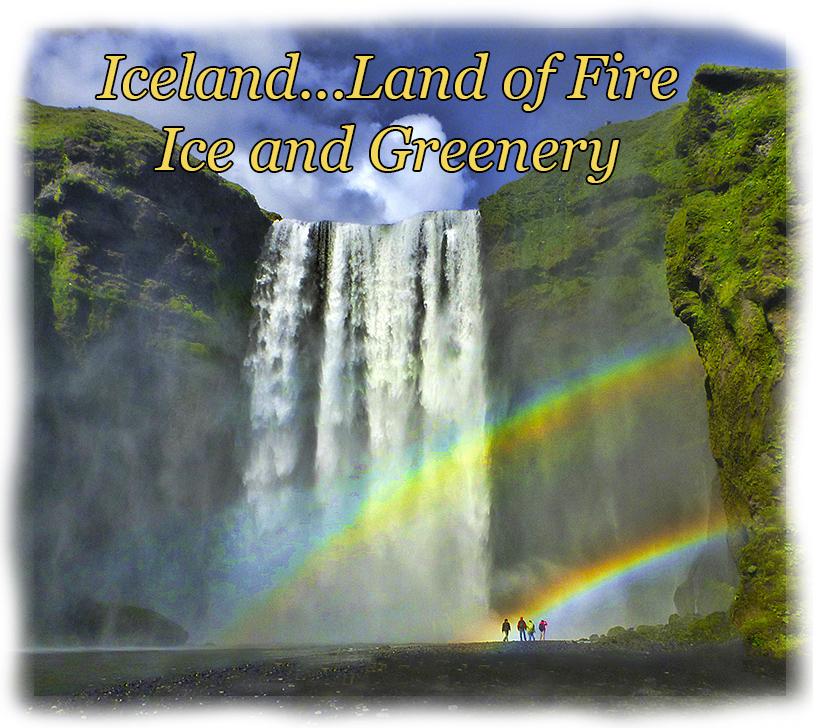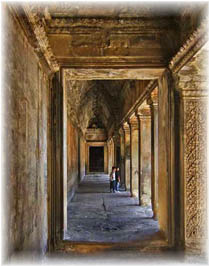 We believe travel is not just a series of images of a foreign land or people.
It is the opportunity to experience the cultures of those who share
the world we live in. Our programs go beyond amazing landscapes
and present the history and lifestyle of the people and places we visit.
[Click on a picture for more information]